COVID-19 Vaccine Requirement Information
Effective October 21, 2022, the COVID-19 vaccination requirement for students has been removed except where required by federal and state law, public health agencies, or appropriate governing organizations for specific programs and activities for students enrolling in spring 2023 in-person classes.
The current COVID-19 vaccine requirement remains in place for students enrolled in fall 2022 in-person classes and in all employee work spaces (e.g. library, student affairs, learning resource center) through January 1, 2023.
Board Resolution 10

As such, current safety protocols remain in place for anyone entering SBCC campuses for services, including:
SBCC approved face coverings required to be worn indoors for both vaccinated and non-vaccinated individuals when in "medium" and "high" tiers based on CDC community transmission levels


Completed health questionnaire AND

Physical distancing recommended, regardless of vaccination status.
All members of the public (age 5 and up) attending events on campus (including but not limited to: indoor SBCC Athletics events, indoor performances, etc.) are required to be able to present:
Proof of full vaccination (as defined by CDC) OR
a negative COVID-19 PCR test taken within the past 72 hours AND
a photo ID
Vaccine requirement remains in place if taking Fall 2022 in-person classes!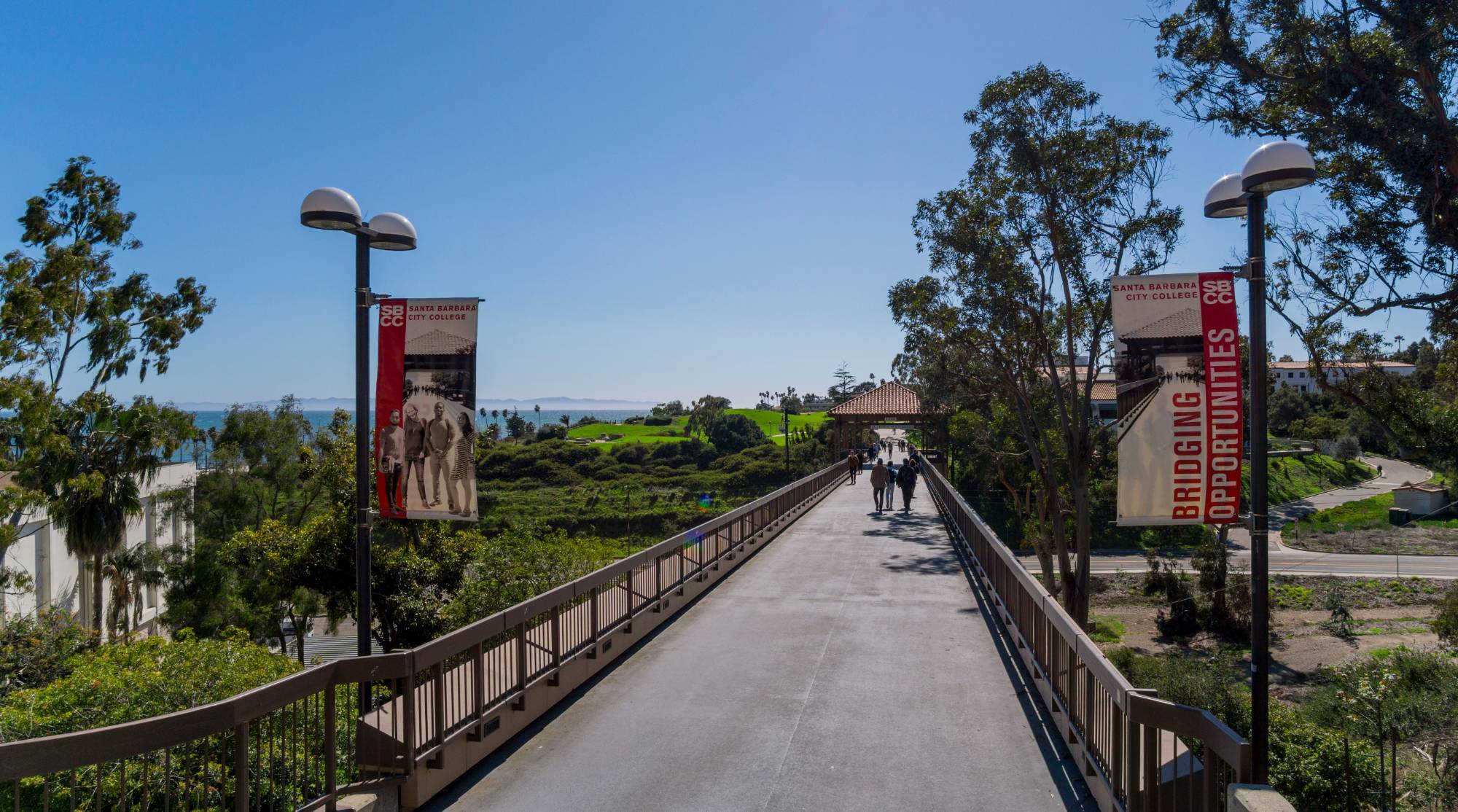 Submit your vaccine info, or learn more about the process
Vaccine Information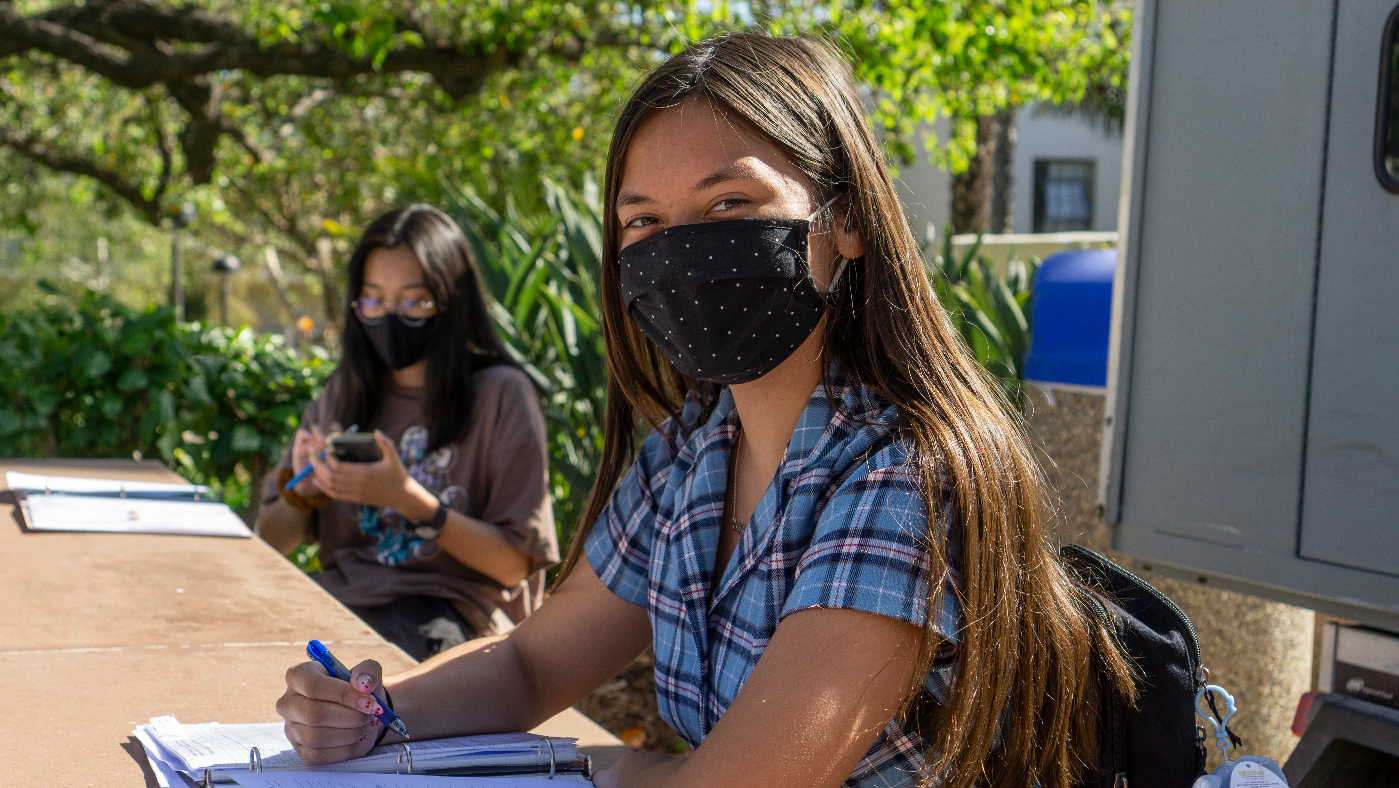 COVID-19 Vaccine Information
Curious about the vaccine? Learn more here!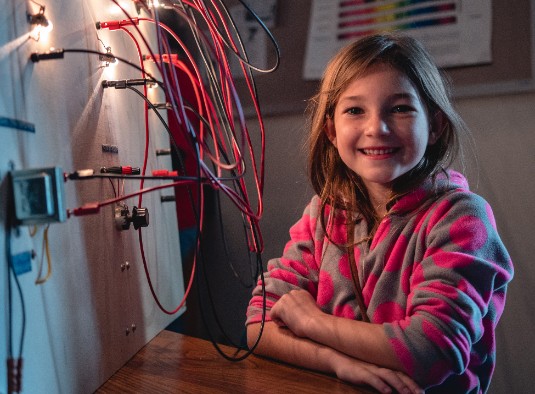 COVID-19 Vaccine Provider Information
Explore local providers and where you can go to get vaccinated
---
Questions?


Contact our COVID Response Coordinators
---