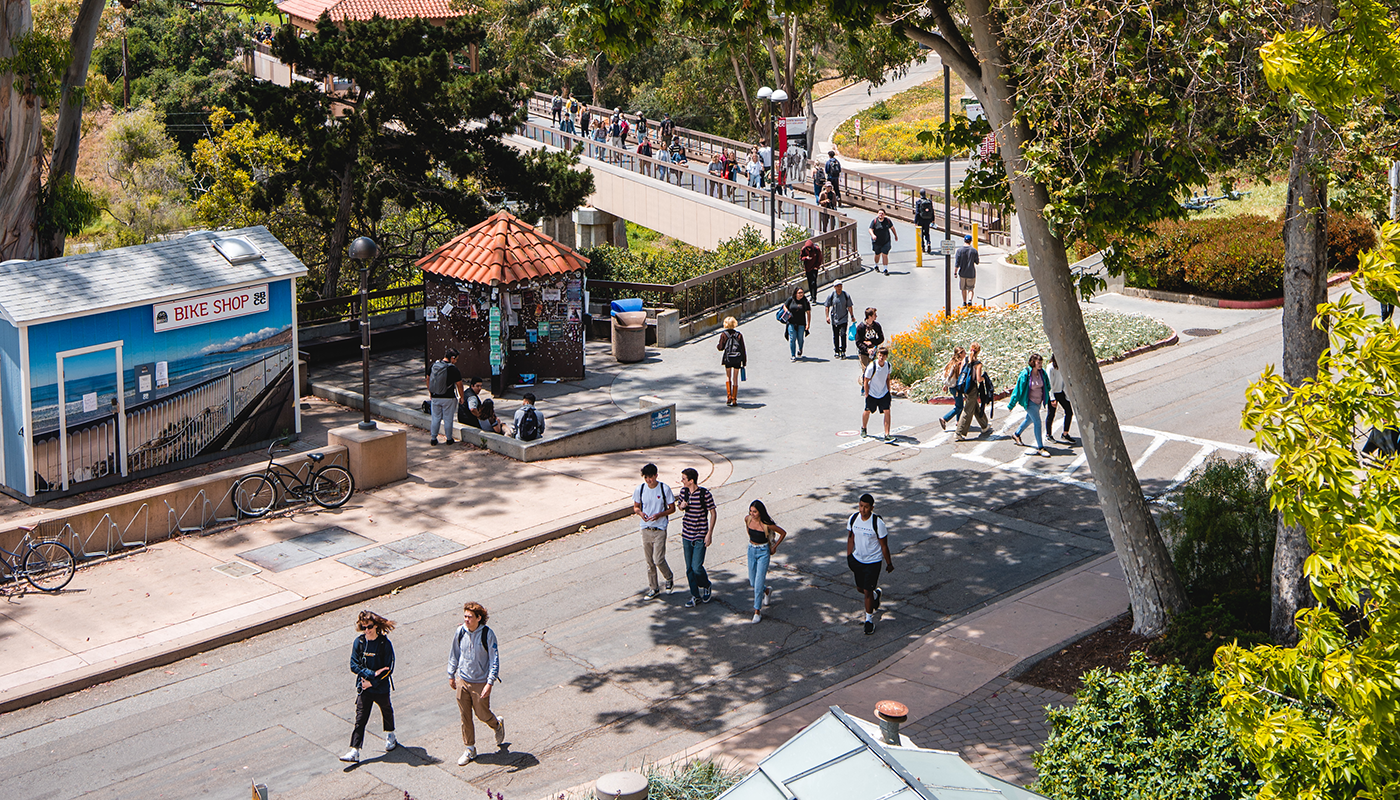 How to Apply for Financial Aid
Applying for state and federal financial aid is free. Simply complete the Free Application for Federal Student Aid (FAFSA). A Spanish FAFSA is also available. A student needs to file the FAFSA once each year. Santa Barbara City College's FAFSA school code is 001285. SBCC will only receive your information if we are listed on the FAFSA. Be sure you select the correct FAFSA for the semester you plan to attend:
Fall 2022, Spring 2023, and Summer 2022 = 2022 - 2023 FAFSA
To be eligible to receive federal student aid, you must be pursuing an Associate Degree or be in a certificate program designated to be eligible for federal financial aid.
The FAFSA is the application for Federal Pell Grants, Federal Supplemental Educational Opportunity Grants (FSEOG), Federal Work Study (FWS), Federal Subsidized Direct Loans, Federal Unsubsidized, and Federal PLUS Loans (for parents). While no other application is needed, students may be asked to provide additional documentation to complete their applications. The Financial Aid Office will notify you via your Pipeline account if more documentation is required.

If you provided your e-mail address on your FAFSA, you'll receive an e-mail with a link to your Student Aid Report (SAR) on the Web in no more than 5 days. You'll receive an SAR Acknowledgment in the mail about 2 weeks after submitting your online FAFSA. The report contains a summary of information provided on the FAFSA and lists the student's expected family contribution (EFC).

Once your FAFSA is received by SBCC you will receive an email from finaid@sbcc.edu. You will be instructed to login to your SBCC Pipeline account to see what additional steps you need to move your financial aid application forward.

The FAFSA can also be used to determine eligibility for California College Promise Grant (CCPG). If eligible for the CCPG using your FAFSA, the CCPG will automatically show up on your student account. You can view this in your SBCC Pipeline account.
Apply Now!