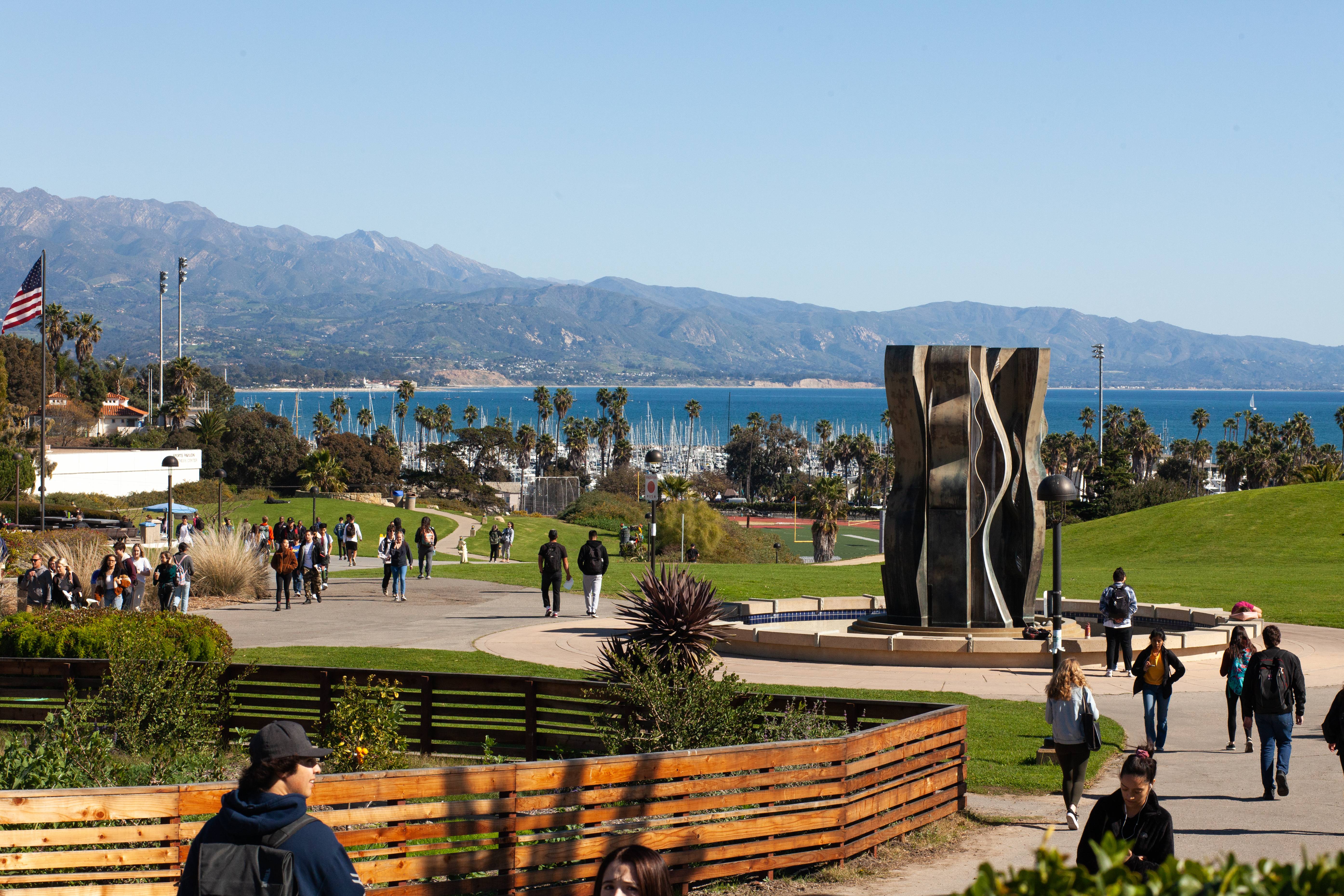 Cashier's Office
In-Person Services Hours:
Monday 9 a.m. - 4 p.m.
Tuesday 9 a.m. - 4 p.m.
Wednesday 9 a.m. - 6 p.m.
Thursday 9 a.m. - 4 p.m.
Friday none*

Remote Services Hours:
Monday 9 a.m. - 4 p.m.
Tuesday 9 a.m. - 4 p.m.
Wednesday 9 a.m. - 6 p.m.
Thursday 9 a.m. - 4 p.m.
Friday 9 a.m. - 1 p.m.*

Spring Start: Extended Friday Hours

January 13, 2023: 9:00 to 4:00 remote

January 20, 2023: 9:00 to 4:00 in-person

January 27, 2023: 9:00 to 4:00 in-person

February 3, 2023: 9:00 to 4: remote

Fridays, January 13 and February 3: 9-4 remote




Upcoming Office Closures:


Thanksgiving: November 24, 2022 thru November 25, 2022
Winter Break: December 23, 2022 thru January 2, 2023
Select any of the topics below for more information:
Services: At the Cashier's Office, we collect, accurately record and deposit all monies due to SBCC. We assist our students in interpreting their student bill and managing their account balances.
Mission: The Cashier's Office seeks to provide quality service in an efficient, professional and timely manner to Santa Barbara City College students, faculty, staff and others who make up the campus community in accordance with our mission to provide a diverse learning environment and opportunities for students to enrich their lives, advance their careers, complete certificates, earn associate degrees, and transfer to four-year institutions. The College is committed to fostering an equitable, inclusive, respectful, participatory, and supportive community dedicated to the success of every student.
Include your student identification number (K#) in your email.

Email communications should be sent by, and will be responded to, the student's pipeline email account. Communications received by a personal, unsecured email address may not be addressed.

Fax Line: 805-897-3576

Include the student's full name and student ID (K#) with any fax communications.

Telephone: 805-730-4197

Dial from any on-campus phone: x2397

Our phone lines are open during business hours. If you are trying to reach us after hours, please email us at

cashiers@sbcc.edu

All Student Finance staff members provide the following services:

Cashier
Customer support to our Students, Staff, Faculty and Community Members
Payment Plans
Student Refunds

Our team also works with specialty programs to support our students with the following:

Veteran Benefit Payments, in consult with the Veterans Support Services
International Student Payments, in consult with the International Student Support Program
Transitions student accounts, in consult with EOPS Transitions Program

Located in the Student Services Building, First Floor, SS-150

Ana Carter
Student Finance and Accounts Receivable Technician III |apcarter@sbcc.edu
Specializing in: Third Party Billing, Childcare Billing for Orfalea Early Learning Center

Brittany Herrera
Student Finance and Accounts Receivable Technician III | baherrera1@pipeline.sbcc.edu
Specializing in: Trust and Club Fund Administration and Deposits

Sandy Ly
Student Finance and Accounts Receivable Technician III | ly@sbcc.edu
Specializing in: District Deposits, Reconciliations, Accounts Receivable Systems Trainer

Located in the Administration Building, Accounting Offices, First Floor, A-130
Students who are requesting accommodations on the basis of disability, including an alternate format of these petitions and forms, should make an appointment with a DSPS (Disability Services and Programs for Students) Specialist in the Student Services Building, Room 160 or call 805-730-4164 or email dsps@sbcc.edu.