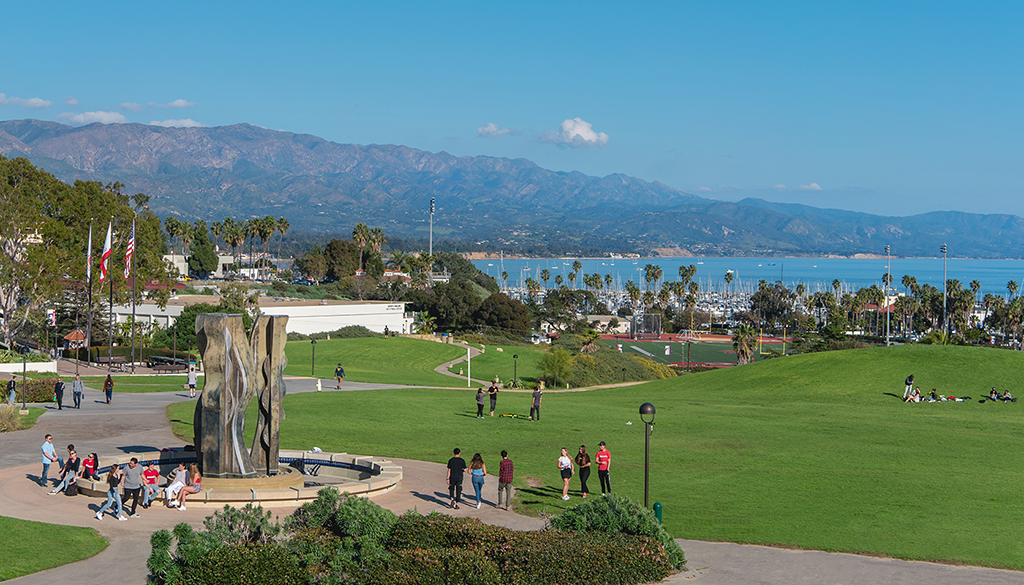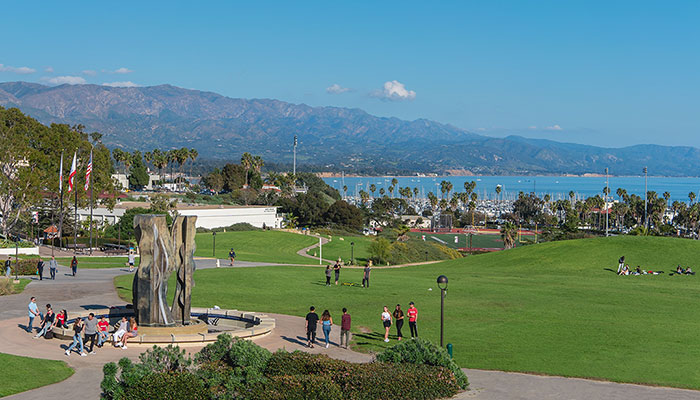 Prospective Students
Learn more about becoming an international student at SBCC!
Applying FAQ's
Admission requirements can be found in detail here.

No. TOEFL and IELTS are not required. However, proof of English Proficiency is required for admission to the Academic Program. There are over a dozen options to demonstrate your English proficiency, which are listed here: English Proficiency Requirement.

If classes at your current school are still in session, you can submit a transcript showing only your completed courses and available grades. Students should submit complete transcripts with their final grades once they become available. You can also bring your final transcripts with you to SBCC. Official high school and/or college transcripts in a sealed envelope are needed for athletic eligibility, course pre-requisite challenges, university transfer planning, and other academic planning purposes.

You pay about $5,400 per semester. Payments are made per semester and not yearly. You can take a look at the breakdown of costs of studies

here

.

Students who start their SBCC program with no transfer credits typically take 2 to 3 years to complete an Associate degree and/or transfer requirements towards a Bachelor's degree. Factors that determine the length of your program include: the number of English and math classes you need, your major, the number of credits you successfully complete each semester, attendance in one or both summer sessions, and your transfer goals.

The acceptance packet is mailed to the address listed on your application via regular airmail, which can take up to two weeks to arrive. Alternatively, you can order express shipping to receive your I-20 via UPS, DHL, or FedEx for an additional cost. Note: Due to the current COVID-19 pandemic, all I-20 forms are being sent via email.

No. SBCC does not have on-campus dormitories. All students are required to find housing on their own, but we offer recommendations here.