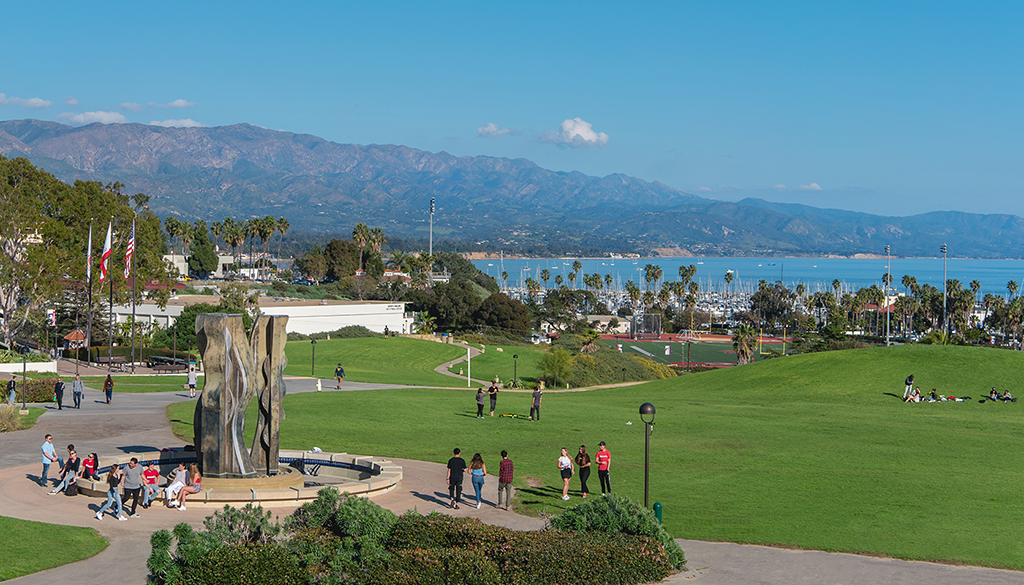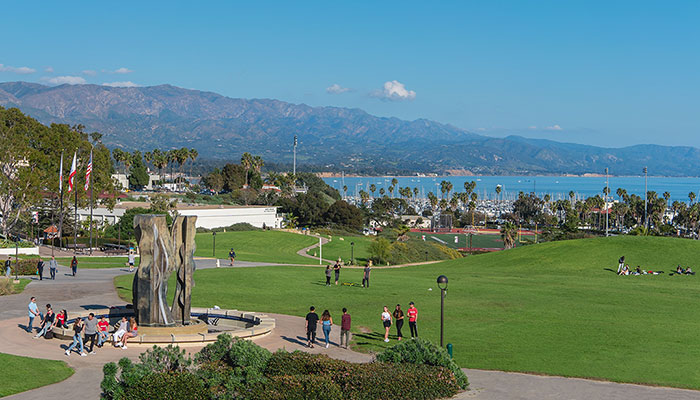 Steps to Apply
International students have specialized application instructions.
Admission Requirements
Before you apply, make sure you meet these admission requirements:
All applicants must have the equivalent of a 2.00 U.S. GPA or higher.

A high school diploma is not required for students who are 18 years old or older.

All applicants must be 17 years old or older by their first semester start date. Students who are under 18 must submit a copy of the "minor forms" below with their application, and a copy of their high school diploma before the program start date.
English Proficiency Requirement for admission to the Academic Program. There are several options for you to meet our requirement (i.e. coursework, language school, standardized tests, etc.). We do not require TOEFL/IELTS.
Our English Language Training Program is currently on hold. Contact us to inquire about other options.
Transfer students from U.S. language schools must have 80% attendance or higher at the language school and meet one of the English Proficiency Requirements.
Sufficient funding for the estimated Cost of Studies.
Application Deadlines
Application opens in January 2023!
June 1 for new students
June 15 for transfer/current F-1 students in the U.S.
October 15 for new students
November 1 for transfer/current F-1 students in the U.S.
Summer Session 2023 is only open to students transferring from another U.S. institution.
April 1
Required Application Documents
Upload copies of the required documents listed below to your online application. Students who will be under the age of 18 by the semester start date must upload the "Minor forms" listed below with their passport to their application.
Click on Apply Now to create an account and fill out the online application.

Remember your password! You cannot reset it!

Use a valid email address. Student email address only. Agent email addresses will not be accepted.

We recommend you refer to our Application Tips when you fill out your application.

NOTE: If you are currently studying at another institution and want to study at SBCC at the same time, do not fill out the online application. Follow these instructions to apply for concurrent enrollment.

You (and your sponsor if you have one) will need to fill out the financial statement form.
Refer to Cost of Studies

for outline of fees.

Sponsor name signature must match the name on the account statement

Requirements:

meet minimum amount required: Cost of Studies

must be written in or translated into English

issued within the past 6 months or less of your desired program start date

include the name of the account holder and account balance

liquid funds (savings and/or checking account and/or certificates of deposit); investment funds and employment pay stubs are not accepted

have an official bank signature or stamp on financial institution letterhead

Provide a copy of your passport

Requirements:

Transcripts for all coursework completed in high school (secondary school), English language programs, and university or college. Transcripts should be translated into English by an official translator and/or translating agency.

Unofficial transcripts are sufficient for admission purposes

.

Official transcripts are required for athletic eligibility, and may be submitted at a later date.

If you are under 18 years old at the time of your first semester start date, you will need to submit a high school diploma.

A high school diploma is not required for students who are 18 years old or older.
Current F-1 Students in the U.S.
If you are transferring to SBCC from another school in the U.S. complete the steps above, and upload the following additional documents to your online application:
After you apply
We will begin processing Spring 2023 applications by September 1. After September 1 applications will be processed within 10 business days from the date you submit a complete application. IMPORTANT: Applications

must

have the student's personal email address on the application.
Accepted students will be sent an Offer of Admission, I-20, and Registration Instructions via email.
The Form I-20 is a nonimmigrant document you will need to apply for an F-1 student visa at a U.S. Embassy or Consulate in your home country.
If you have admission questions or need a correction to your online application, send an email to:
Students with last name start with A-L: Contact Jennifer Eggertsen (eggertsen@sbcc.edu)
Students with last name start with M-Z: Contact Rosemary Santillan (santillan@sbcc.edu)