Gap Year or One Semester
Immerse yourself in the American culture by attending SBCC for one academic year or one semester. Improve your English and return culturally more competent after immersing yourself in the American college experience.

Choose your courses from over 100 subjects and discover your passion or explore some of your skills in more depth. Take advantage of the scenic and cultural diversity Santa Barbara and surrounding areas have to offer. With 283 days of sunshine and 840 miles of California coastline, you can explore a wide variety of activities off campus. Get involved in one of 50 student clubs on campus and walk about 100 steps to the beach for a study break.
Enjoy Santa Barbara diverse landscape and take an Outdoor Education class
Take Film Production courses, some taught by Hollywood insiders - home of the U.S. film industry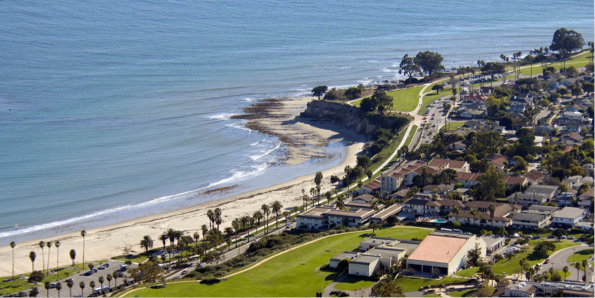 Walk just 100 steps to the beach for a study break, to go surfing, take ocean swimming classes and more