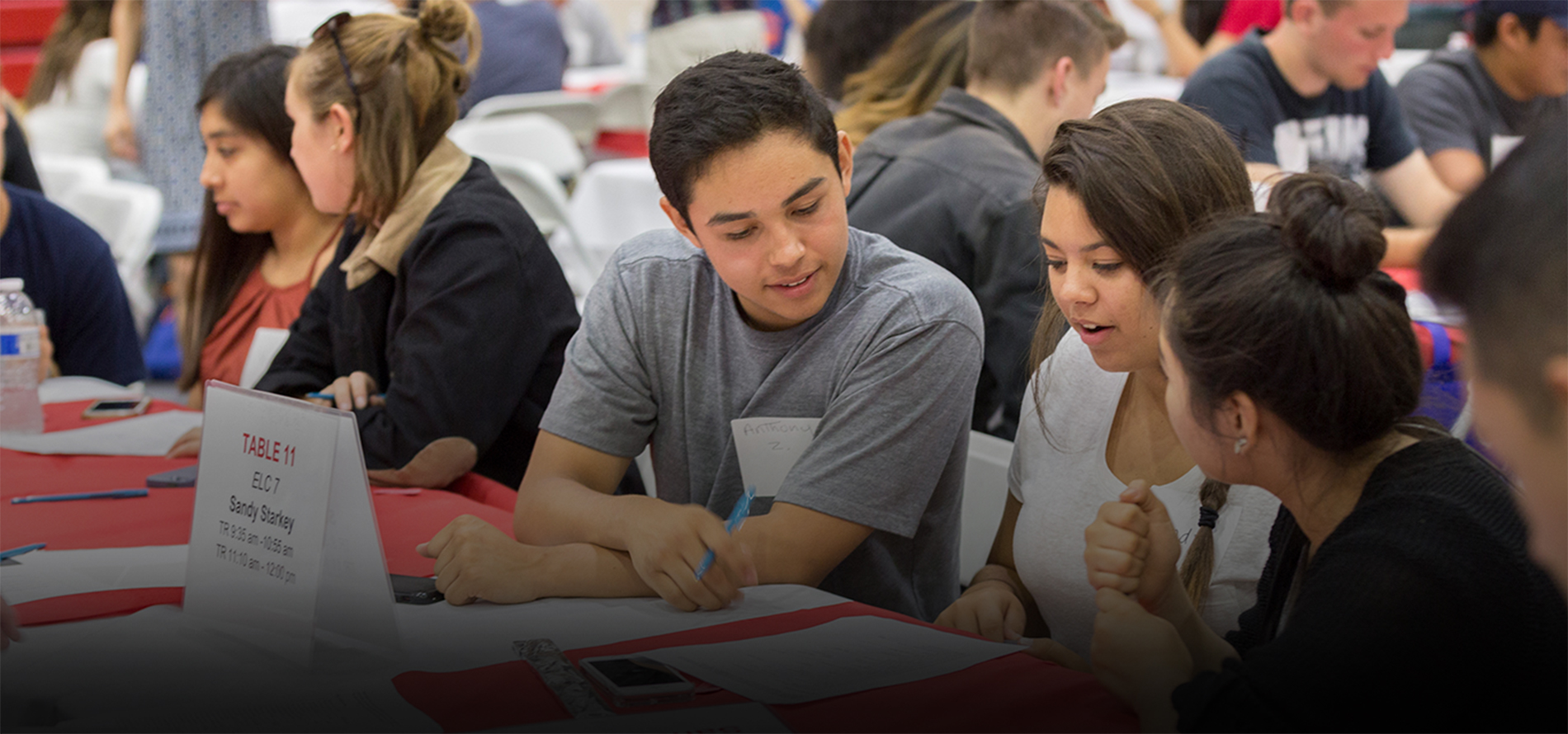 The Smart Money
SBCC Presents a Student's Guide to Financial Fitness
Success by All Accounts
The key to succeeding in college, and in life, is making smart, savvy choices. When it comes to budgeting, banking, credit, and long-term finances, the choices aren't always easy to navigate.
Santa Barbara City College understands hard work and dedication is only half the battle. You need real-world financial knowledge and skills to get the most out of your higher education. We are proud to present this financial literacy mini-site, full of tools, information and resources focused on critical financial topics for college students.
Master your
Money

.
Finance your

Future

.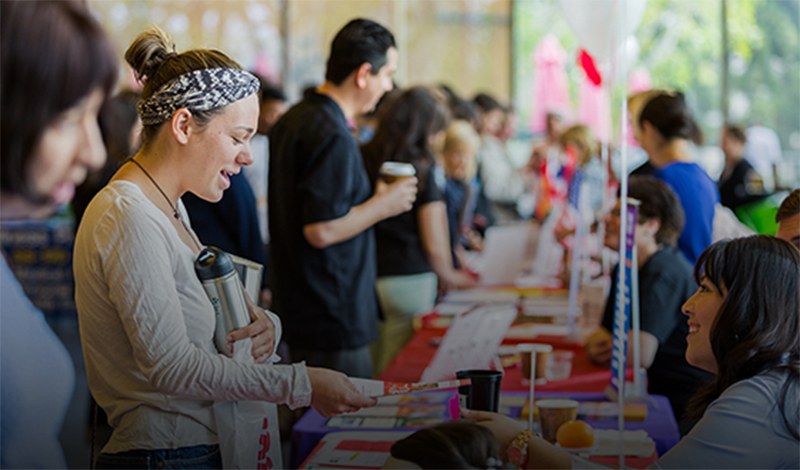 The Basics
Explore essential topics surrounding finance, banking and budgeting.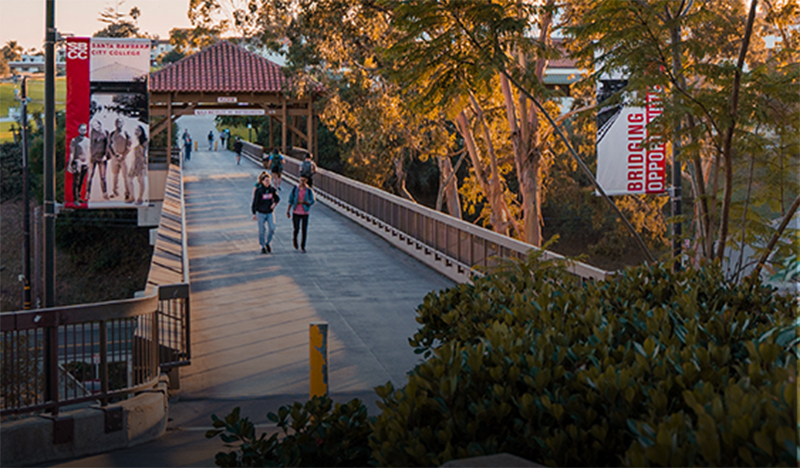 Financial Aid
Learn how to locate scholarships, file your FAFSA, and spot scams.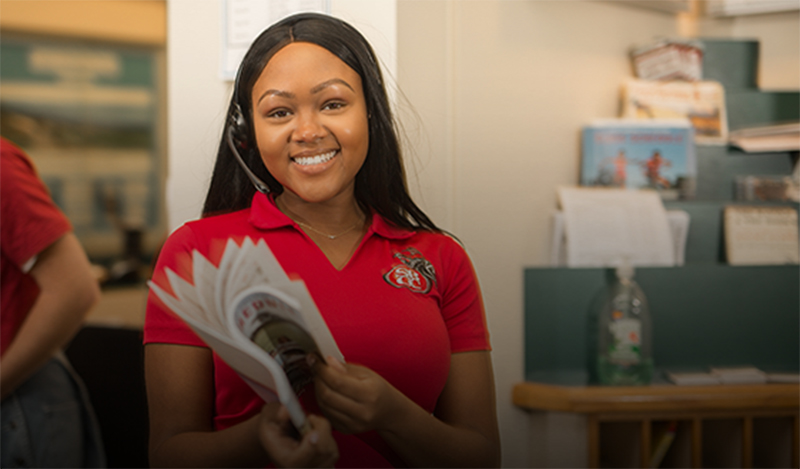 Employment and Earning
Get work-wise, from wages and benefits, to withholding and W-2s.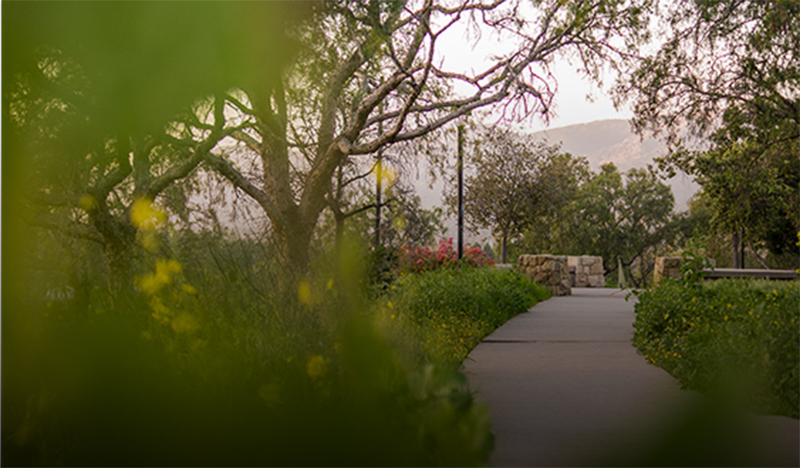 Credit and Borrowing
Discover the (not so secret) path to a great credit score and more!