Career and Academic Pathways
Diverse Curriculum That Challenges and Inspires
Find Your Path, Achieve Your Dreams
Learning Opportunities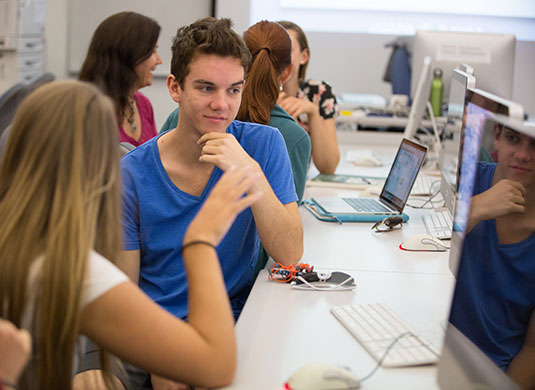 Distance Education
Make your education work for you. Choose from over 25 fully online programs.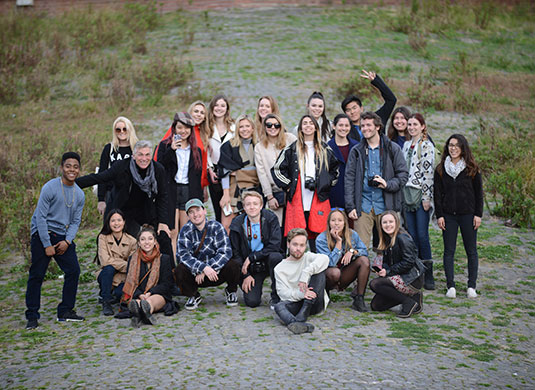 Study Abroad
Combining learning and travel is education at its best!
The School of Extended Learning responds to the diverse learning needs of our community by advancing life and career skills and bridges to credit.
College for Working Adults
SBCC's College for Working Adults is ideal for new-to-college students, students just starting out with a few college credits, working adults, and part-time students. The College for Working Adults at SBCC offers a program of study on a flexible schedule towards one or more Associate degrees.