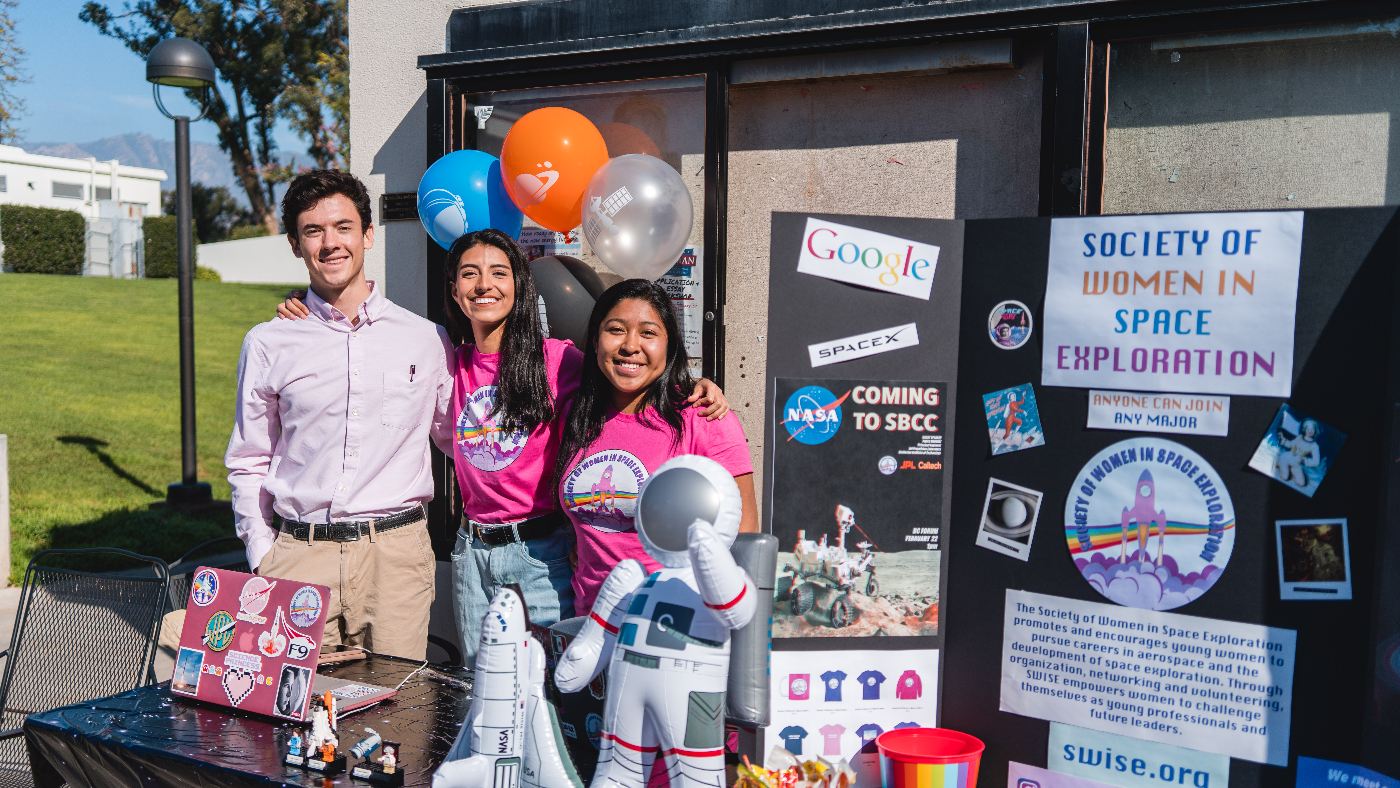 Application Process
To apply for this position, please visit the application webpage and complete the online application.


Applications due Friday, January 20, 2023 by midnight PST

Required Attachments
Attach a letter of interest of no more than five pages describing how you are prepared to meet the six Desired Qualifications of the position and nine Priorities for the new Superintendent/President.
Attach a current resume, including educational background, professional experience, achievements, and professional activities.
Attach a list of references (names, mobile and business telephone numbers, email addresses) that include a trustee, current supervisor, previous supervisor, two direct reports, two faculty members, two classified professionals, and two community leaders who have worked with you, preferably in the last five years.
Process Overview
Recruitment will begin on Wednesday, December 7 with release of the position announcement and application process.
For additional information, confidential inquiries, or nominations, feel free to contact our Executive Search consultants: