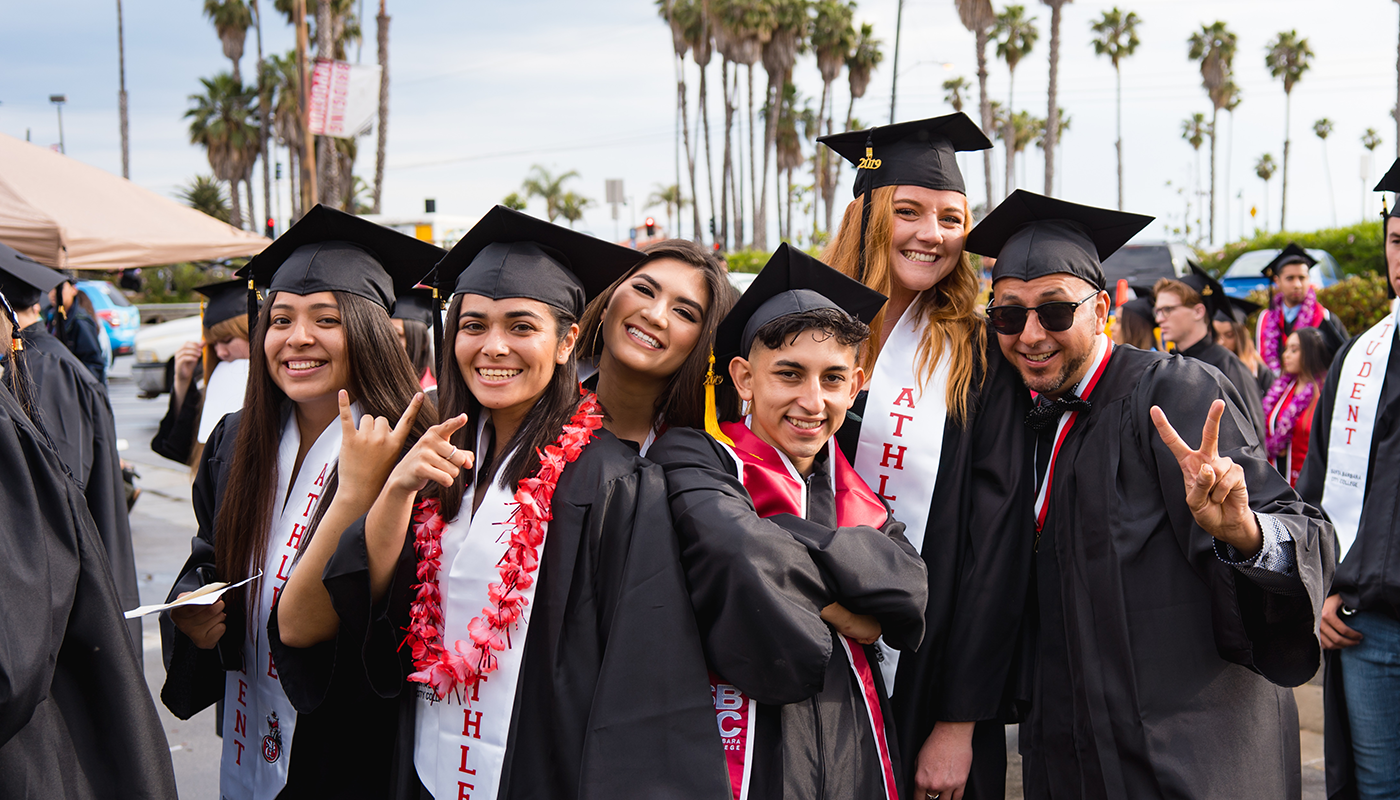 The College at a Glance
Why SBCC is one of the best community colleges in the country
Our Vision
Santa Barbara City College strives to build a socially conscious community where knowledge and respect empower individuals to transform our world.
Our Mission
As a public community college dedicated to the success of each student . . .
Santa Barbara City College welcomes all students. The College provides a diverse learning environment and opportunities for students to enrich their lives, advance their careers, complete certificates, earn associate degrees, and transfer to four-year institutions.
The College is committed to fostering an equitable, inclusive, respectful, participatory, and supportive community dedicated to the success of every student.
Core Principles
Santa Barbara City College's core principles guide all aspects of instruction, organization, and innovation:
Student-centered policies, practices, and programs
Participatory governance
A psychologically and physically supportive environment
Free exchange of ideas across a diversity of learners
The pursuit of excellence in all college endeavors.
These core principles are embedded in the College's recently updated Governance and Decision-Making and Strategic Planning processes.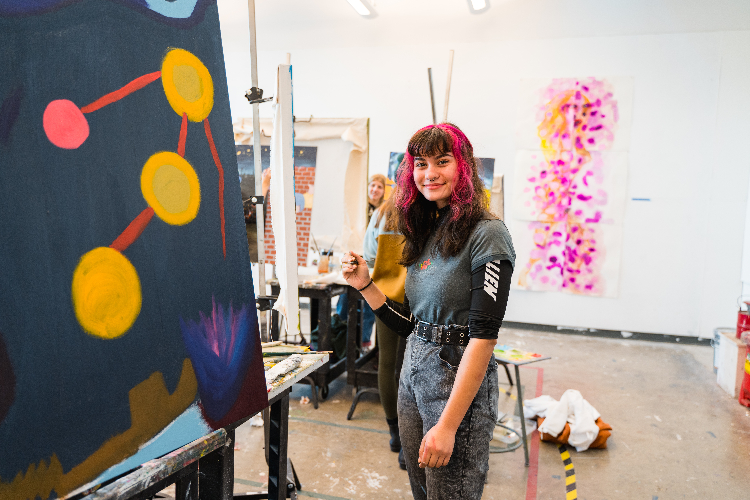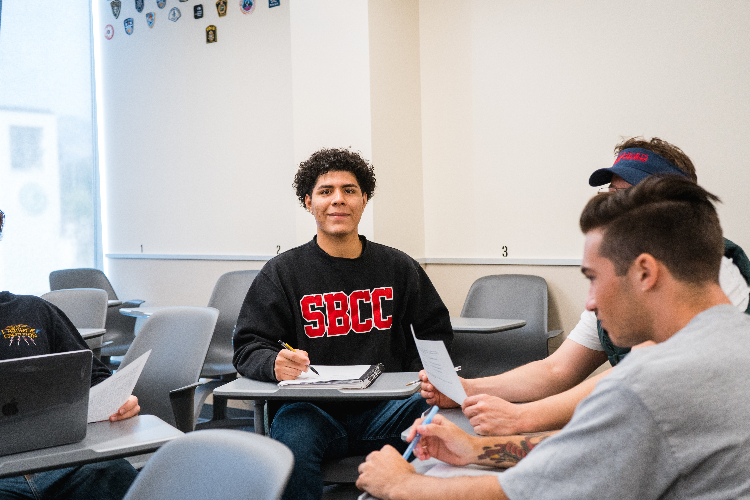 Strategic Directions and Goals
2019-2022
To achieve our vision of building a socially conscious community where knowledge and respect empower individuals to transform our world, SBCC will pursue the following six broad strategies:
Improve student learning and achievement of educational goals.
Provide effective management of the District's human, fiscal, physical and technological resources to increase organizational effectiveness and environmental sustainability.
Achieve enrollment efficiencies to better serve our community.
Improve campus climate throughout the district.
Maintain positive connections with our community.
Prepare the campus for impacts of climate change.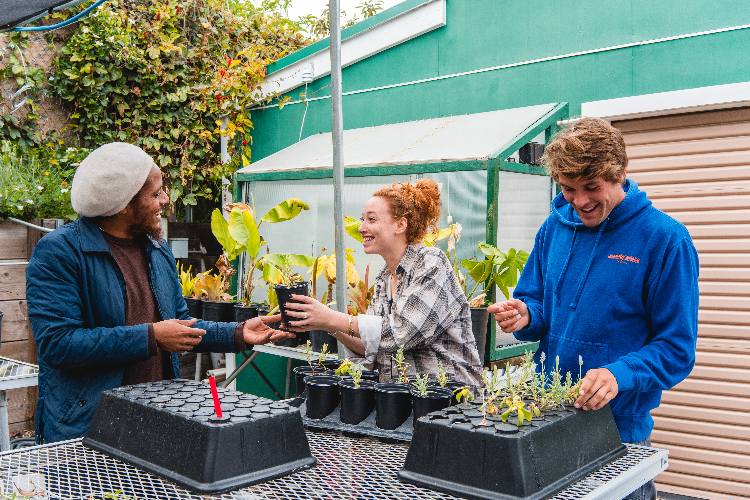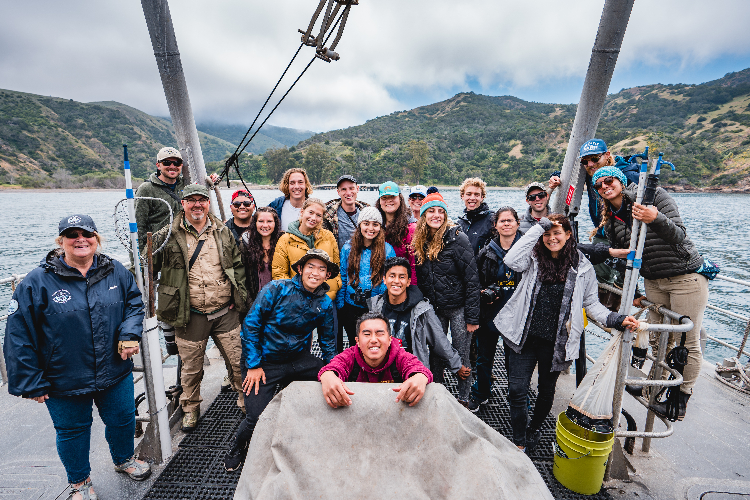 The College
Santa Barbara Junior College was established in 1909 by the Santa Barbara High School District. Fifty years later, Santa Barbara City College (SBCC) took on its new identity and location on the Santa Barbara Mesa on 74 acres overlooking the harbor and Pacific Ocean.
Students attend SBCC's Main Campus and downtown Cosmetology Academy, as well as its Schott and Wake Campuses, which provide wide-ranging noncredit and fee-based adult education and community programs through the School of Extended Learning. In Fall 2021, SBCC served 13,781 credit students. Of those, 4,939 were on the main campus, 1,983 were in dual enrollment, and 6,859 were exclusively online. For spring 2023, SBCC has currently scheduled credit classes 46% in person and 42% online. In Fall 2021, SBCC also served 4,364 noncredit students.
In addition to its superb location, students are attracted to SBCC by virtue of its outstanding faculty, small classes, state-of-the-art facilities, student support services, and robust university transfer program.
SBCC is a federally recognized Hispanic-Serving Institution (HSI) and is ranked as one of the best community colleges in the nation. The College's long-standing reputation for academic excellence, exemplary programs, and equity-minded student success has been recognized with numerous state and national awards, including as national winner of 2013 Aspen Prize for Community College Excellence. Programs and students are supported by the SBCC Foundation, a freestanding 501(c)3 organization that provides the SBCC Promise program for local students.
The District is fully accredited and governed by an independent seven-member elected Board of Trustees and advised by a Student Trustee elected by the student body.