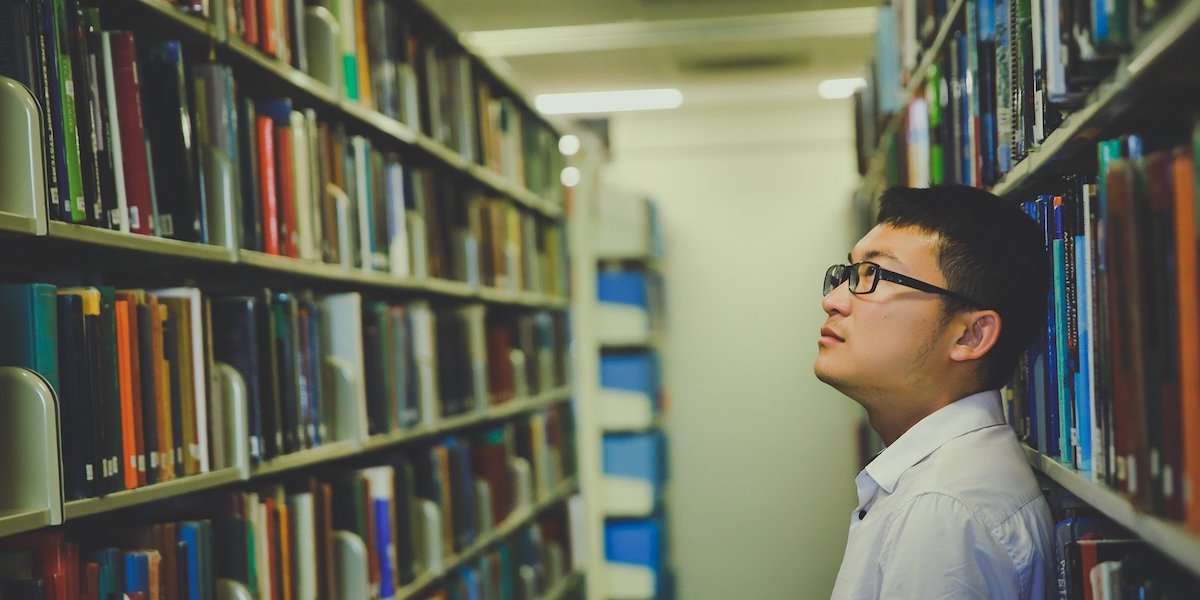 The Santa Barbara Community
SBCC is located in southern Santa Barbara County, with a service area spanning the coastal plain from Carpinteria on the south to Gaviota to the north. The Santa Barbara area is often called the American Riviera because of its Mediterranean-like climate and 300 days of sunshine. The city of Santa Barbara has a population of 88,200. The contiguous urban area along the coast includes the cities of Goleta and Carpinteria, as well as unincorporated communities such as Isla Vista, Montecito, Mission Canyon, Hope Ranch, and Summerland with a population of 200,000. The greater Santa Maria-Santa Barbara metro area has over 450,000 residents.
Regarded for its natural beauty, agriculture, and biodiversity, the region is bound by the Pacific Ocean and the sharply rising Santa Ynez Mountains. The dramatic landscape is home to a racially and socioeconomically diverse population, and multiple communities within the County present unique educational, career advancement, and personal enrichment needs.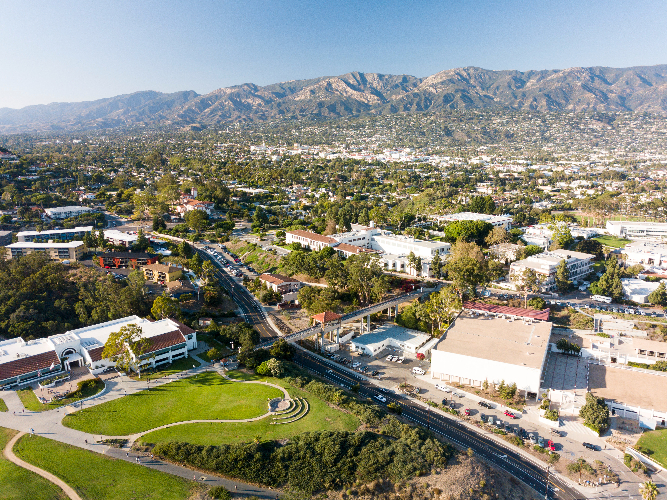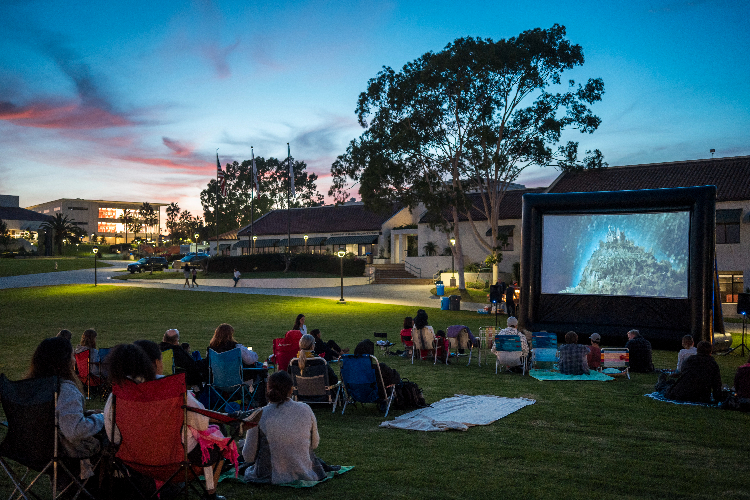 The Santa Barbara south coast is a major tourist destination, yet many residents struggle with housing affordability, food insecurity and low-wage work. Nearly 16% of the County's population lives in poverty, and a lack of affordable housing makes it difficult for median wage earners to live and thrive in the area.
The region has been threatened by wildfires in recent years and was significantly affected by the Thomas Fire in 2017 and Montecito debris flow in 2018. Responding to the debris flow, the College served as a community Red Cross evacuation center, provided shelter for first responders, and served as a three-week temporary home for classes for hundreds of displaced elementary students from Montecito Union School.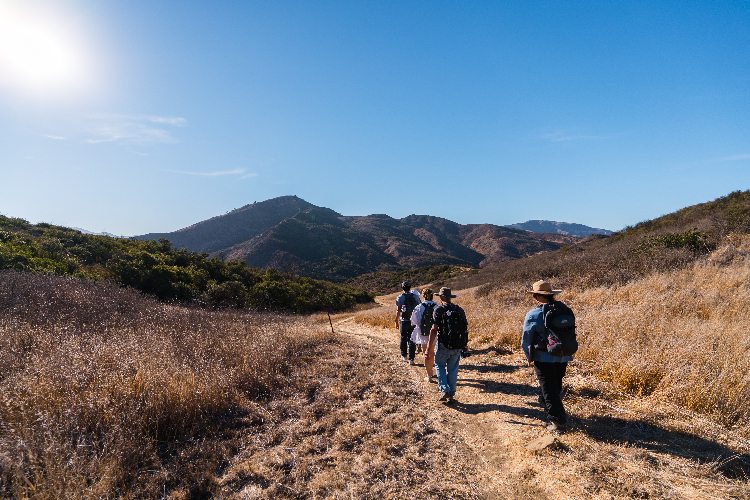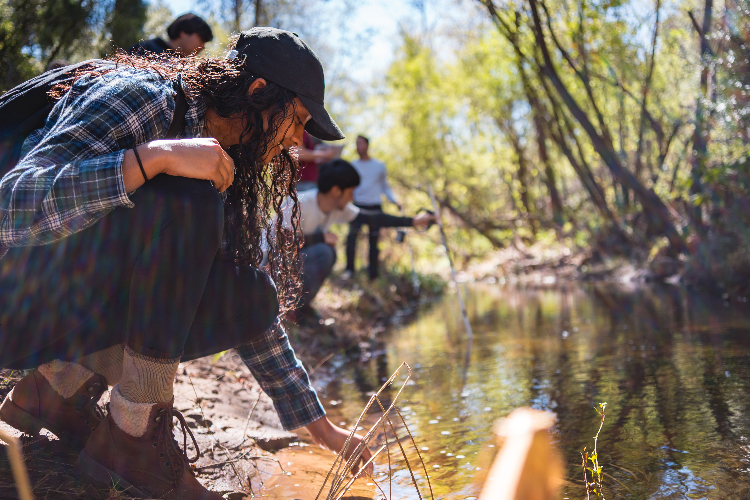 A number of higher education institutions in the region, including the University of California, Santa Barbara, join SBCC in preparing a workforce that supports growing industries such as healthcare and technology.